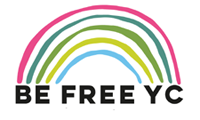 M&M Waste Solutions recently donated 2 x laptops to Be Free Young Carers as part of their "Laptops for young carers" campaign.
After coming across the BFYC post on LinkedIn we knew we had to get involved to offer our support. We didn't have any spare laptops to donate but knew how important it is for these young carers to have the appropriate technology for their home schooling.
Sabiene North from Be Free Young Carers had his to say on the launch of the campaign. "We are committed through this campaign to make sure the most vulnerable and disadvantaged children in our society have access to the technology that they need. Digital poverty is real, many of our young carers do not have access to broadband or are left sharing a smart phone between siblings to do their school work. A high proportion are no able to go to school as they care for a parent or sibling who is shielding.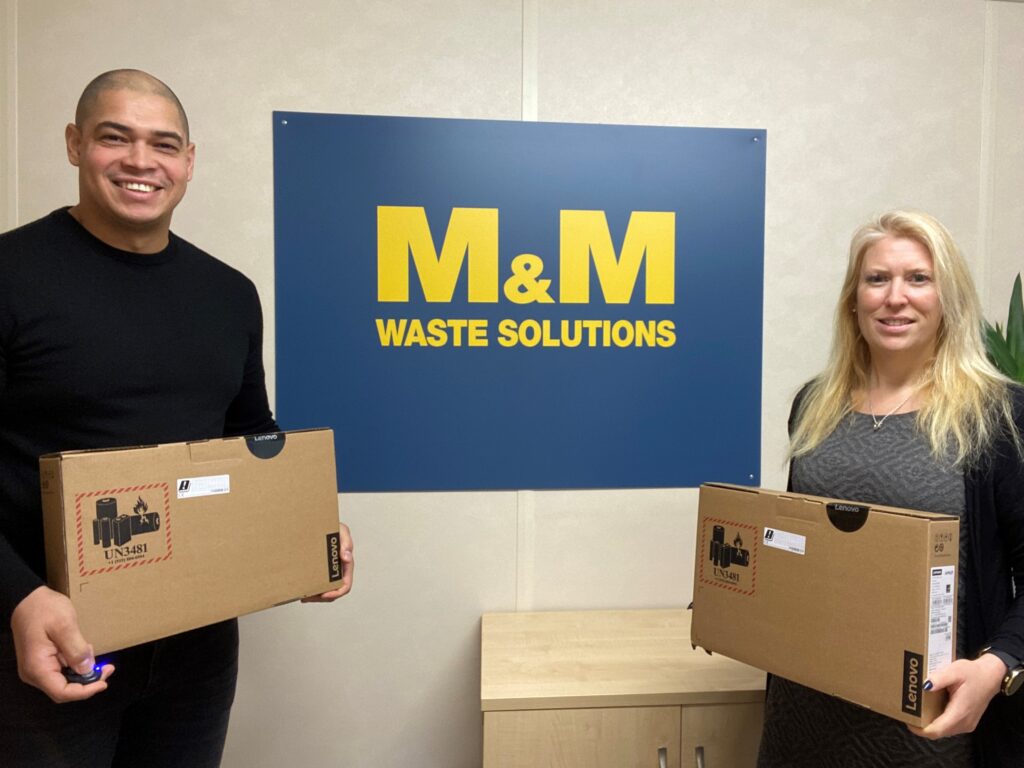 "M&M have been supporting our #youngcarers laptop campaign and heard our plight through JACKfm, JACK 2 Hits & JACK 3 Chill. We are so grateful to our community for coming together to help our disadvantaged young carers through this tough time. We were able to pass these laptops onto two year 8 students who were using their smartphones to access their online lessons. There is no doubt that these will make a huge impact on their lives. Thanks so much to Matt and his team, we, our young carers and their families, are grateful."
If you would like to get involved with the campaign or Be Free Young Carers please feel free to contact sabiene.north@befreeyc.org.uk