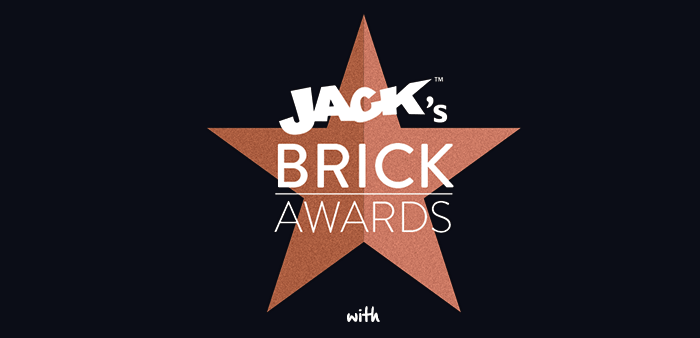 On Friday 7th June the M&M Waste Solutions attended the Jack FM Brick Awards held at the prestigious Bodleian Library. The trade industry came together to celebrate the best in class throughout the industry. The evening was a huge success and we all had a great time.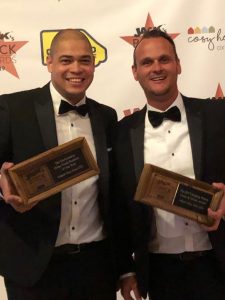 With a total of 13 awards up for grabs M&M led the way making the final 3 in 4 categories and took home, The Clean and Green Award and Trade Supplier of the year award. To win 2 was a fantastic achievement for our business.
It was a brilliant evening and we look forward to attending again next year.
See below for a full list of the winners
Kitchen Project of the Year – Jason Ellis Carpenter & Joiner
Oxfordshire Glass Trade Supplier of the Year – M&M Skip Hire
LAMPS – Electrician of the Year – Daniel Appleby, Apples Electrical
Plumbing & Heating Engineer of the Year – Andrew McLean of HCS Oxford
Bathroom Project of the Year – Apli Construction
EV Charging Points Clean and Green Award – M&M Skip Hire
Carpenter of the Year – Jason Ellis Carpenter & Joiner
Outstanding Customer Care – Lea Ayris, LA Developments
Oxfordshire's Best Boss – Mike Chilman, MC Fire Protection
The SouthEast Workwear Apprentice of the Year – Charlie Flaherty, Bucks Recycling
The Sportif Citroen Tradesperson of the Year – Carl Gorton
The MC Fire Protection Business of the Year (0-15) – Oxford Energy Academy
The Thorne & Wait Recruitment Business of the Year (15+) – LKT Electrical